Are You Burnt Out? On Autopilot Mode?
Reconnect with Your Self & Your Work with Jump Start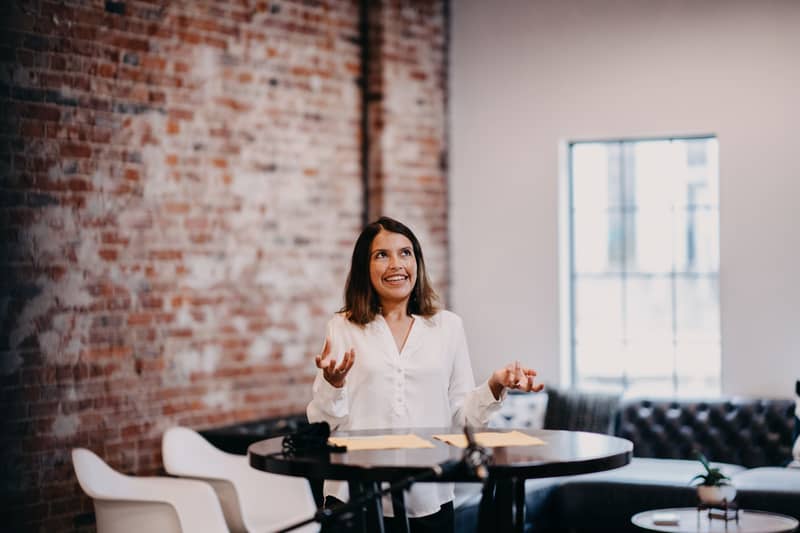 Jump Start is a biweekly newsletter to help impact-driven changemakers, business creators and leaders.
To help you navigate change in your personal and professional lives. And become more confident in your career direction.
​
​What Clients Have Said:
​
Working with Juanita has changed my life! She challenged me to dig deeper into my feelings and actions. With her guidance, she helped me understand what was standing in the way of reaching a happier, healthier and more fulfilling life. The work we've done has been a key contributor to redefining the way I approach life.
​
— Tania Martínez
At first, I was very skeptical of a coach. Having someone who is invested in your success and wants to help YOU figure out a sustainable way to achieve it can do nothing but make your life better. I'm thankful for Juanita's openness, honesty, earnestness, and dedication to helping me become the person I want to be.
​
— Sukriti Nayar
​
​